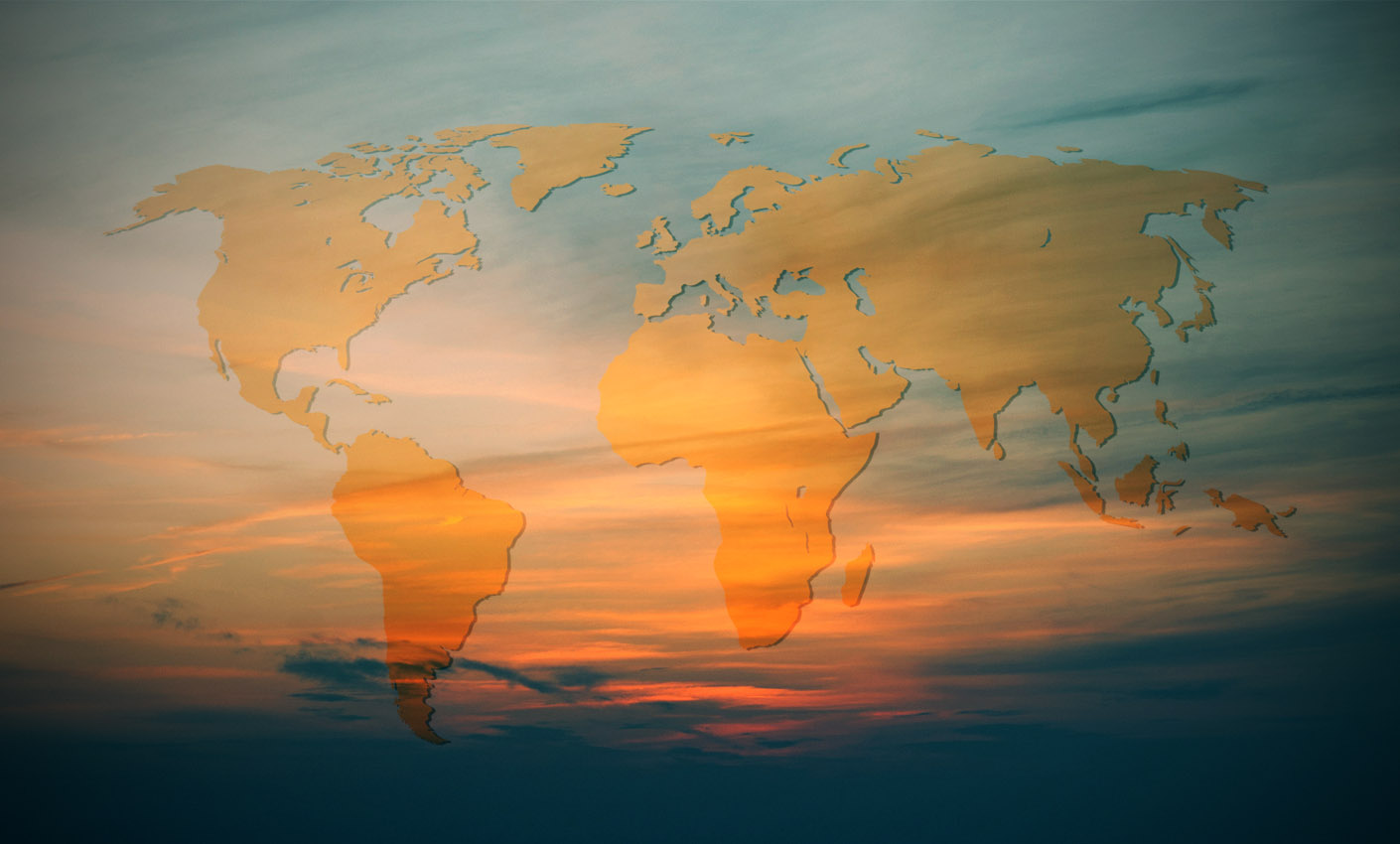 VACATION RENTAL SOLUTIONS
MANAGEMENT
FRANCHISE
SOFTWARE
BOOKING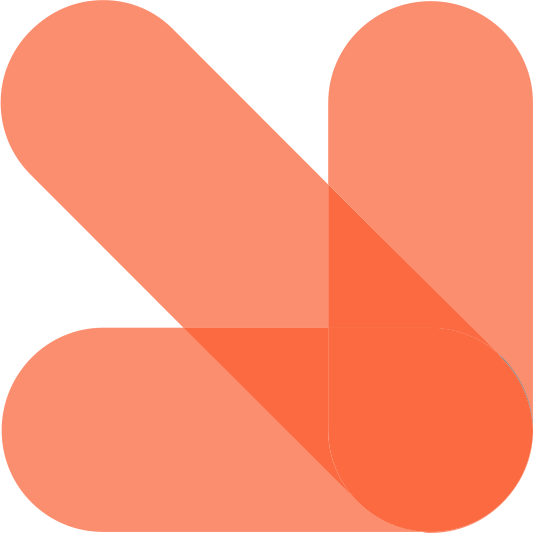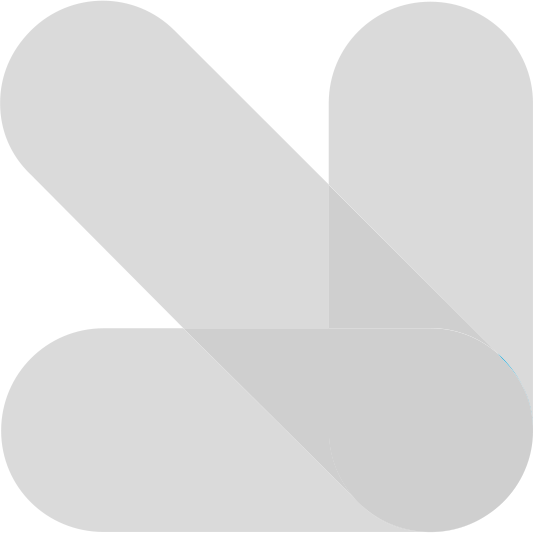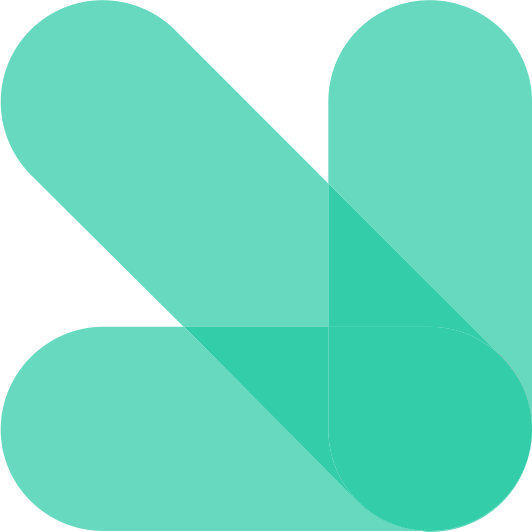 FOR HOMEOWNERS, TRAVELERS, PROPERTY MANAGERS, ENTREPRENEURS

Direct Booker won The Shortyz 2020 award for the best OTA/ online accommodation booking platform.

In 2018, Booking.com included Direct Booker in their TOP 11 highlighted list of top Property Managers around the world.

Airbnb named in 2018 our software Booker Tools as a preferred partner among 15 in the world and only in Southeast Europe.

Expedia listed our software Booker Tools as No.1 Connectivity Partner for 2020

In 2020, RentalsUnited.com listed Direct Booker in Top 10 property management agencies in the world.

Booking.com named our software Booker Tools as Premier Connectivity Partner for 2021

In 2019, Lider magazine declared Direct Booker as the 3rd fastest-growing company in Croatia.
HOMEOWNERS, EARN MORE & WORK LESS
Vacation Rental Management
TRAVELERS, BOOK DIRECT WITH PROPERTY MANAGER
Vacation Rental Booking
MADE FOR PROFESSIONAL PROPERTY MANAGERS
Vacation Rental Software
ENTREPRENEURS, START OR UPGRADE BUSINESS IN YOUR CITY
Vacation Rental Franchise
What others say about us…